This British built streamliner will attempt to become the first motorcycle to smash the 400mph barrier next year… and Guy Martin could be at the controls!
The turbine motorcycle streamliner has machined, billet aluminium bulkheads and transfer cases, aircraft-grade steel tubing, a riveted alloy sheet cockpit monocoque and a 1200bhp, 50-year-old Rolls-Royce helicopter engine. Carbon-fibre body panels will be fitted later this summer.
The fully-enclosed two-wheeler has been designed and built over the past decade by team principal Alex Macfadzean, team manager Bernie Toleman (ex-endurance racer and British Superbike team owner), technical manager Dave Blundell, design engineer Alastair Smith and their small team, working from Alex's Essex base.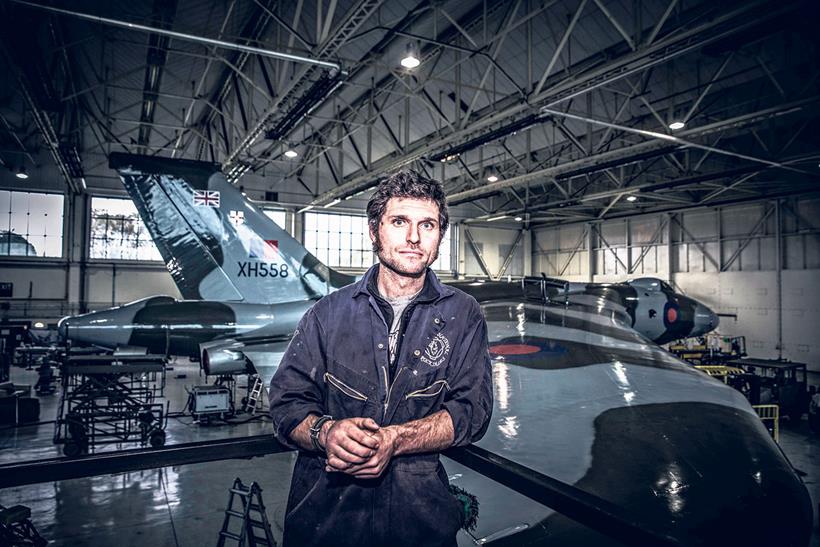 The next steps for the ambitious project are rolling-road runs, wind tunnel testing and 'low-speed' (under 200mph) testing of all systems in the UK (on former RAF airfields) beginning in June 2021 with initial world record attempts planned for the Uyuni, Bolivia high salt desert in July, 2022.
The absolute motorcycle record today stands at 376.363mph, set in 2010 by American Rocky Robinson. The British team hope to crack 400mph. Alex said: "It is a great target – and just one of those things I have to do. I was asked recently where the line was between commitment and obsession. I laughed, because I couldn't say – I guess I have always been too obsessed to have noticed."
The team is hoping Guy Martin will pilot the bike, with talks of a TV show to go alongside, but nothing has yet been confirmed. Guy has been riding a heavily modified Suzuki Hayabusa recently and has been closing in on 300mph, so this latest offer could well appeal to the speed-mad ex TT racer.